Facilities
Searipple village combines beach life with a wide range of modern comforts, including multiple dining venues, a licensed social hub with beer garden and a variety of recreational options, including two fully-equipped gyms and a pair of pools.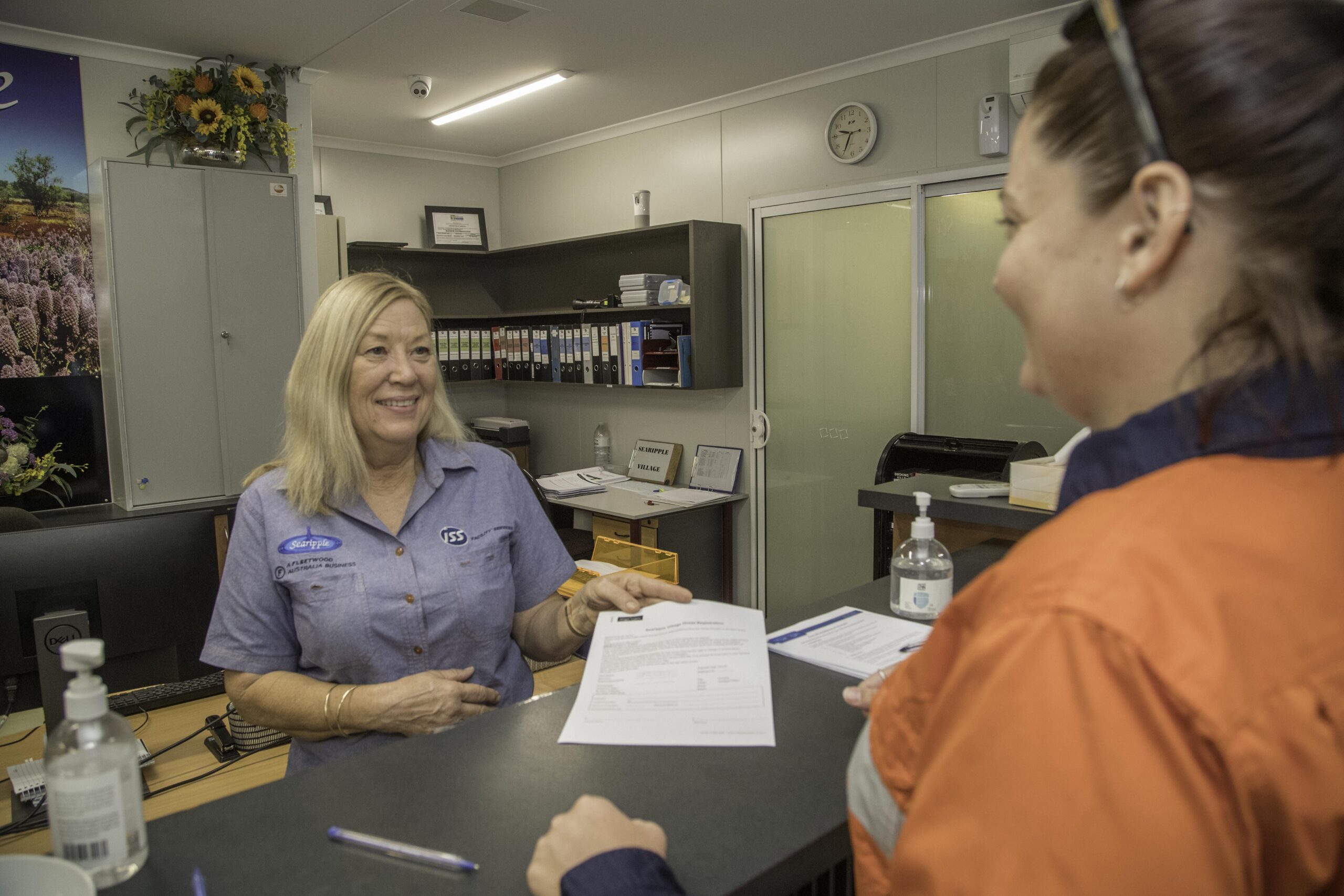 On-site management
Main reception/office
Searipple's
friendly staff are always available
to help guests and ensure their stay at our village feels like a home-away-from-home. We understand the mining and resources sector and the needs of its workforce.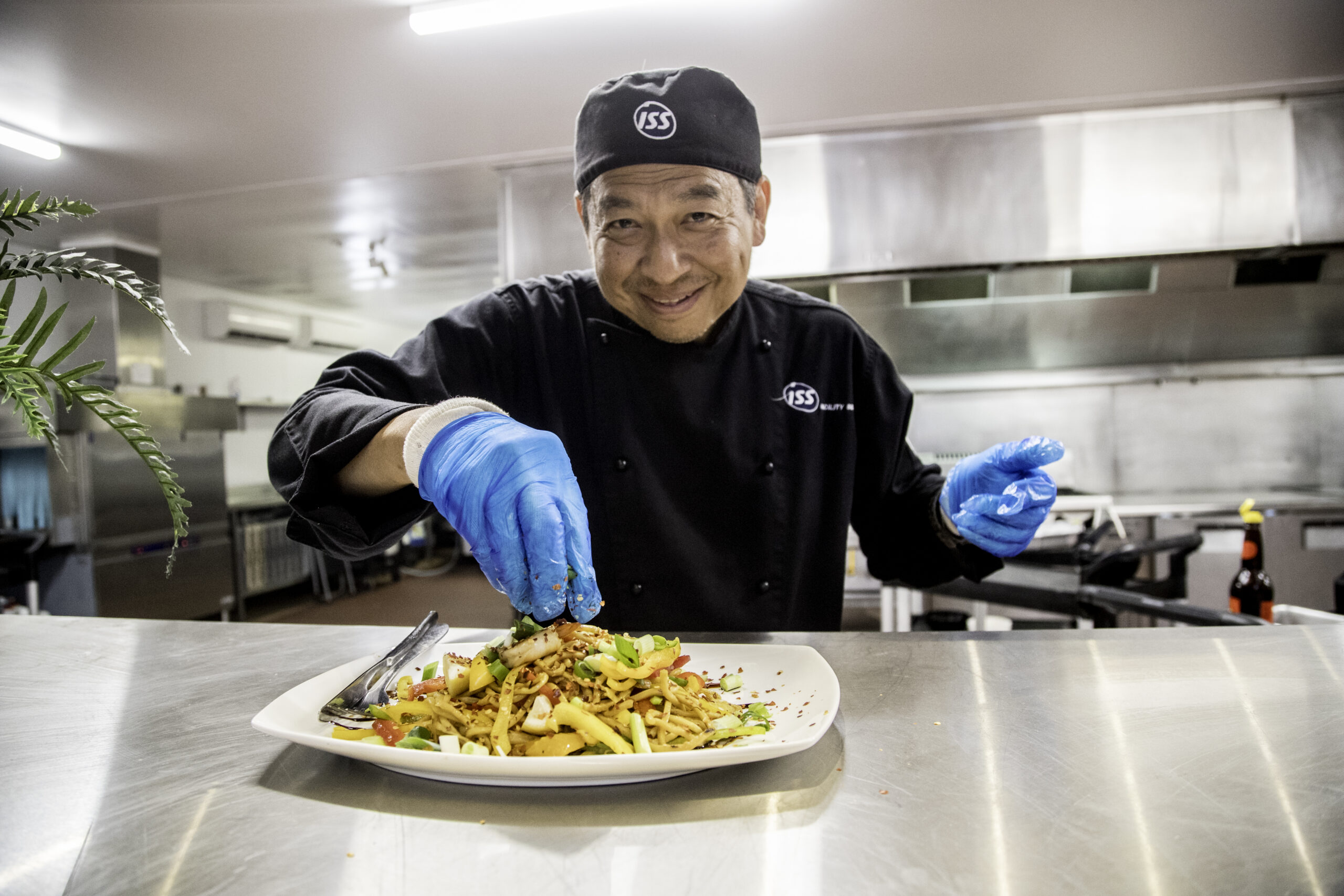 On-site dining
Restaurant
Grill area
Fully licenced tavern
Crib room
Take your pick from our extensive traditional buffet, cooked-to-order grill and stir fry or our alfresco bistro in the beer garden. Monthly themed food feature nights are always a highlight for our guests.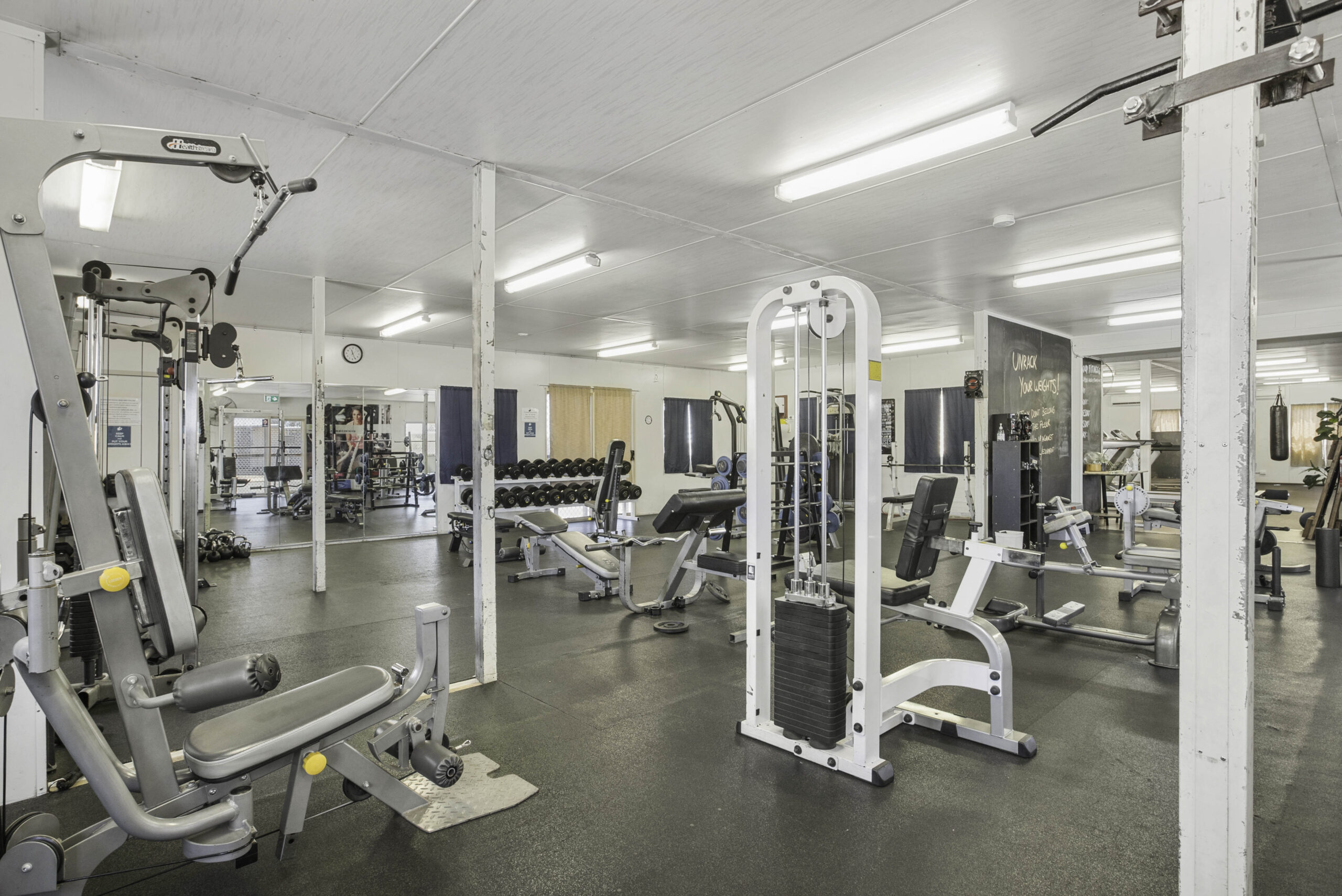 On-site sport and recreation
Common room
Games room
Hard court for tennis / basketball
2 x swimming pools
2 gyms
Whether you want to hit the gym, have a fast-paced game of tennis or basketball with mates, or just relax socially, Searipple has you covered. A sunset dip in one of our pools always rates highly.