Remote workforce accommodation in Karratha WA
Searipple Village provides a range of fully-managed accommodation options, ideal for fulfilling short-term accommodation needs in key mining and energy project hubs across Australia. We provide a flexible, cost-effective, safe, and lifestyle-focused accommodation solution for your workforce. Our village offers a welcoming environment and can accommodate both large and small bookings, for short or long-term stays.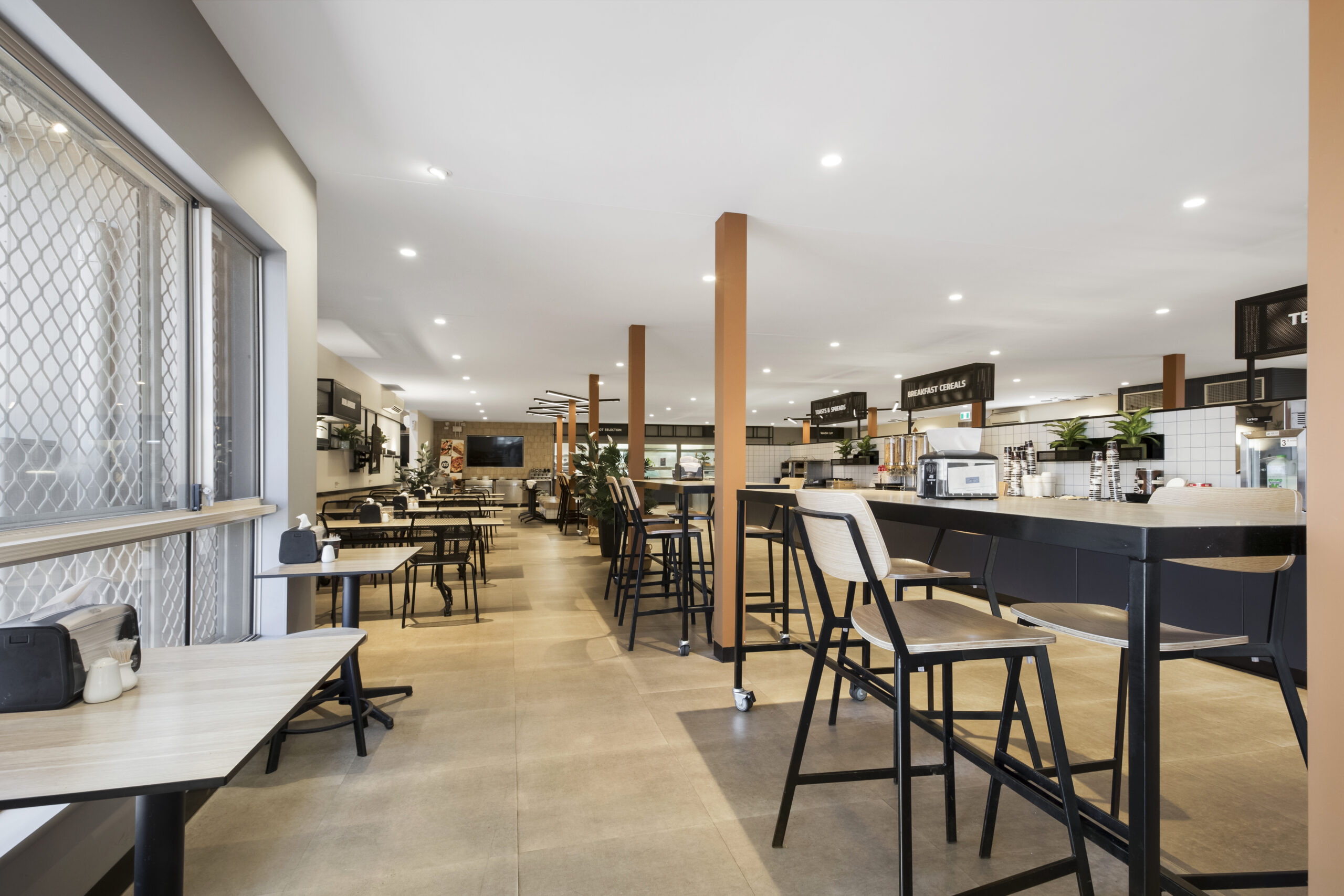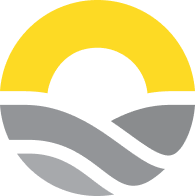 Glyde technology enhances security and guest experience
Searipple Village is a highly secure and environmentally responsive space equipped with Glyde Digital, a world first Internet of Things (IoT) technology developed by Fleetwood Australia to support smart ecosystems. The Glyde Digital app enables straight to room keyless access and check-in, as well as a range of other smart features to ensure a seamless and comfortable stay.
Learn more >>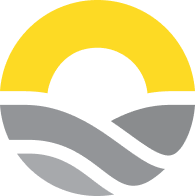 What our guests say

"Searipple village have always accommodated our workplace needs at such short notice, the accommodation is comfortable and tidy and the food provided is always great. The staff are friendly and always willing to help. I would highly recommend Searipple Village. BSA have been using Searipple for over 8 years for accommodation needs."

– Team BSA

What our guests say

"Easy bookings
Great Meals
Good rooms
Nice and clean and tidy.
I have had 0 complaints from my lads on the occasions they have stayed there"

– Andrew O'Connor (Squiggs)

What our guests say

"Meg & Trish in the front office, thank you for making my week so much better. My partners Nanna had passed away 2 days ago and I was stuck in Karratha for a few days and could not be home to support her. Your kindness and generosity brought some positive light to my stay without you both even knowing it. I will stay with you guys again on my next trip up also. Please keep up the great work as you never know how important the decisions you make effect someone like myself. Thanks girls it was special."

– Robert Seymour

What our guests say

"Second time we're staying in the camp this year. Pretty nice place to stay, friendly staff, good food and two modern gyms. Right next to the beach so easy to do a beautiful run/workout. The recently added Wifi works great and is way faster than Australian averages!"

– Marcel Witman

What our guests say

"A great buffet, with a full range of quality appetisers, main meals, drinks and desserts. Made to order plates of fish, poultry and beef are provided at no extra charge. The selection rotates daily ensuring variety.
All up a very enjoyable experience for a very Karratha reasonable price."

– Michael Pryor